Growing up, I watched my grandmother and my mother both tend to their gardens.  Spires of tall perennial flowers towered over me.  I didn't know at the time, that I would be sowing seeds of those flowers in my own garden one day.
I learned to garden all types of plants in the Chicago area.  We have extreme heat in the summer and extreme cold in the winter, with periods of drought as well as massive soaking rains.  And through it, I've watched countless plants survive and re-emerge.  They are true inspirations that reflect the diversity of life, and should be cherished.
Today, I share everything I can to offer guidance and support for anyone inspired to garden and love this precious life we are given.   Giving back to the Earth by sharing knowledge and  inspiration to preserve the ecosystem is a purpose served.
Let's grow together and Garden the Earth!
All the best,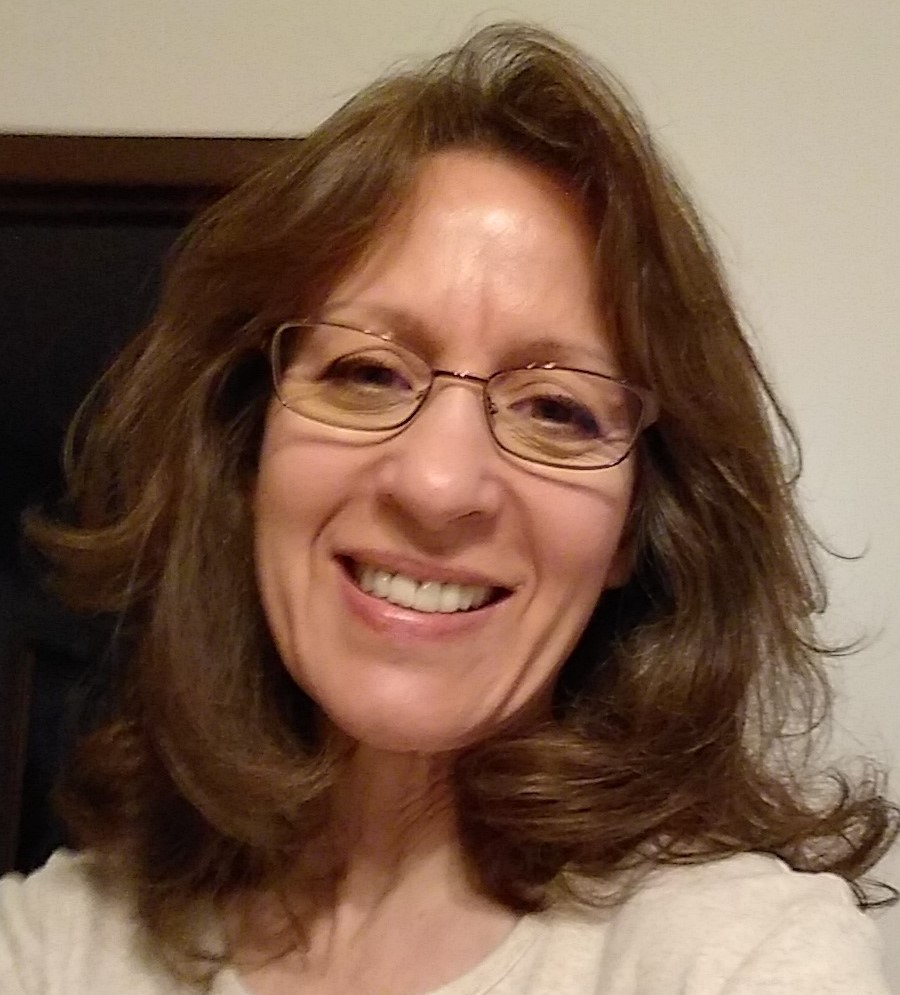 Nancy