Weed Your Garden Without Bending Over With This Long Handle Tool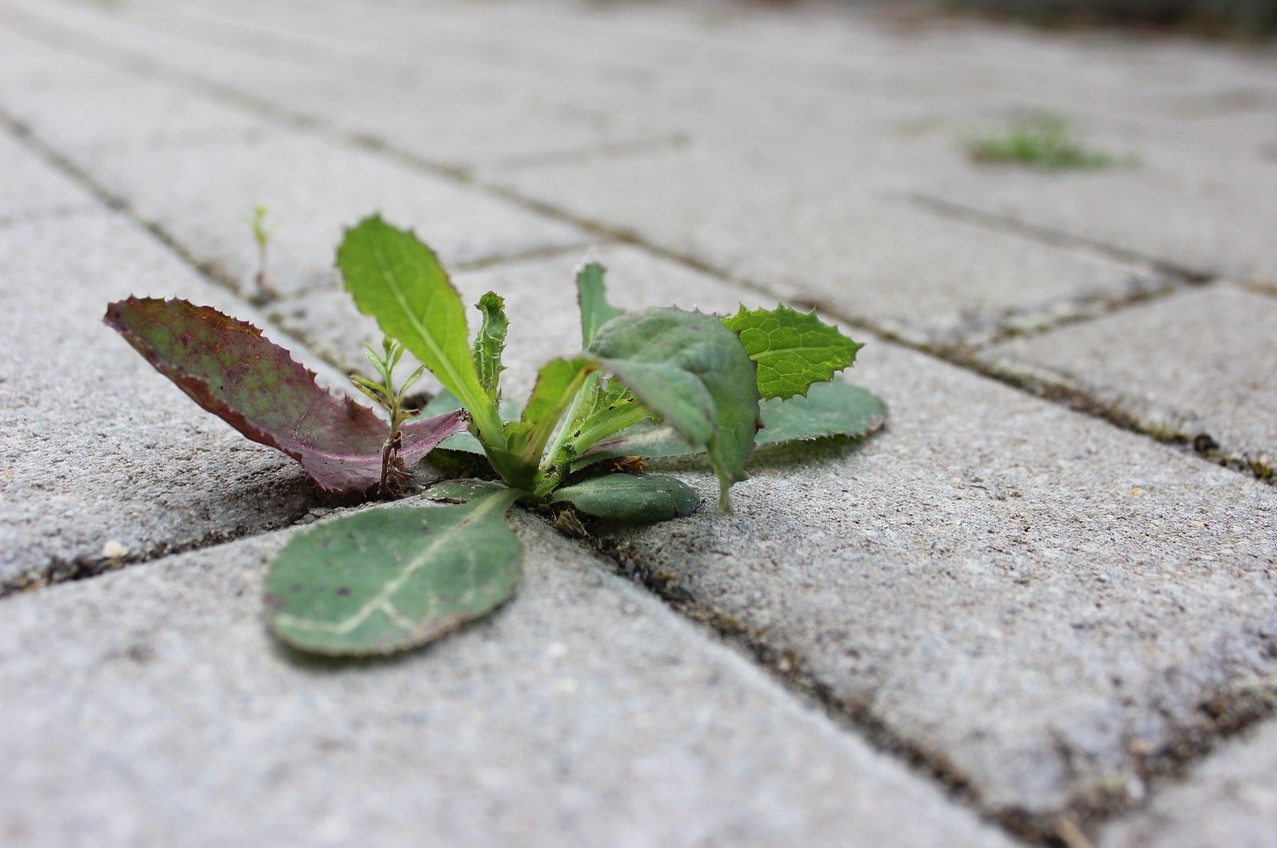 Are you tired of spending hours on your knees digging and weeding your garden? Do you suffer from back pain or knee problems that make gardening an uncomfortable or impossible experience? If so, the Long Handle CobraHead Weeding Tool is the solution for you. With its ergonomic design and long handle, this tool makes gardening easy and enjoyable, even for those with physical limitations, arthritis, or elderly.
As someone who loves gardening, I know how frustrating it is to fight pain while bent over pulling weeds for hours. It's also frustrating to have to stop and leave the job unfinished because of physical limitations while gardening. The Long Handle CobraHead Weeding Tool allows you to remove weeds from a standing position to reduce strain on back and knees. This tool can help you complete weeding tasks much quicker than hand weeding, making it an efficient time saver too.
Long Handle CobraHead Weeding Tool

Long Handle CobraHead Weeding Tool
from:
The Wright Stuff Home Health Care Products
This weeding tool has a simple but very effective design. On the end of the tempered steel curve is a cultivating tine. This provides you with the ability to dig, cut, pull, push, scrape and scoop. Can be used left handed or right handed.
There are several different ways you can remove weeds with the Long Handle CobraHead Weeding Tool:

scrape the curve under the weeds just below the soil
chop into the root with the pointed end and cut through the root
pull the curve along the ground to pull shallow rooted weeds out in a sweep.
Go to this video to see how this tool works.
The handle comes in three different lengths so you can customize the tool to a length that works for you: 48″, 54″, and 60″.
The narrow blade allows you to weed in precise locations such as between tightly spaced plants. As you use it, you will learn just slight adjustments keeps the tool exactly where you want to work the soil, targeting only those pesky weeds.
You will quickly find that the Long Handle CobraHead Weeding Tool does much more than just weeding. The narrow head is an excellent cultivator that breaks through my tough clay. The tool is not designed to be a tiller, but the cultivating tine will loosen soil in small areas, or cut narrow trenches and seed rows.
It can be used on its side to scrape areas of soil to remove seedling weeds. Use the head as a scoop to move soil for covering seed rows or tidying after planting beds. Go to this video to see how this tool works.
Here are what some satisfied users have to say:
Who would think that someone could get so excited about a hook (highly-engineered) on a stick, but I am! With great finesse, this gizmo allows you to take down grass and other invaders very close to plants. The head is perfectly shaped and sized. No more stooping down and hoping to pull weeds from their roots – just cut them down about 1/2″ below the surface and they're demoralized, at least for a while. This is one purchase I wish I'd made many years ago.

Howie M.
I weed raised vegetable beds, open yard space, and flower gardens. Within an hour or so I earned the cost of the device. The design of the hook is a marvel and it can be used in several different ways.

Richard B.
The handle is made from varnished North Carolina Ashe. The wood handle has a locking collar that allows replacement of the blade should it break.
The 54-inch long handle and 8-inch blade together make the tool 62 inches long. Handles are also available in 48″ and 60″ lengths. These lengths are ideal for users who are 5-feet 2-inches to 6-feet 1-inch tall.
Size: 62 inches long (54 inch handle, 8 inch blade) Handles are also available in 48 and 60-inch lengths.
Weight: 2 lbs. 6 oz.
Material: Tempered Steel Blade, recycled composite handle. Made in: USA.
If you're tired of back pain and uncomfortable gardening experiences, the Long Handle CobraHead Weeding Tool is your solution. It has been the solution for many of us gardeners. This tool has made gardening easy and enjoyable again, while also saving precious time. Say goodbye to pain and hello to a beautiful garden!
Explore More